Free Flight Academy is pleased to announce that Dan Edwards has joined our team.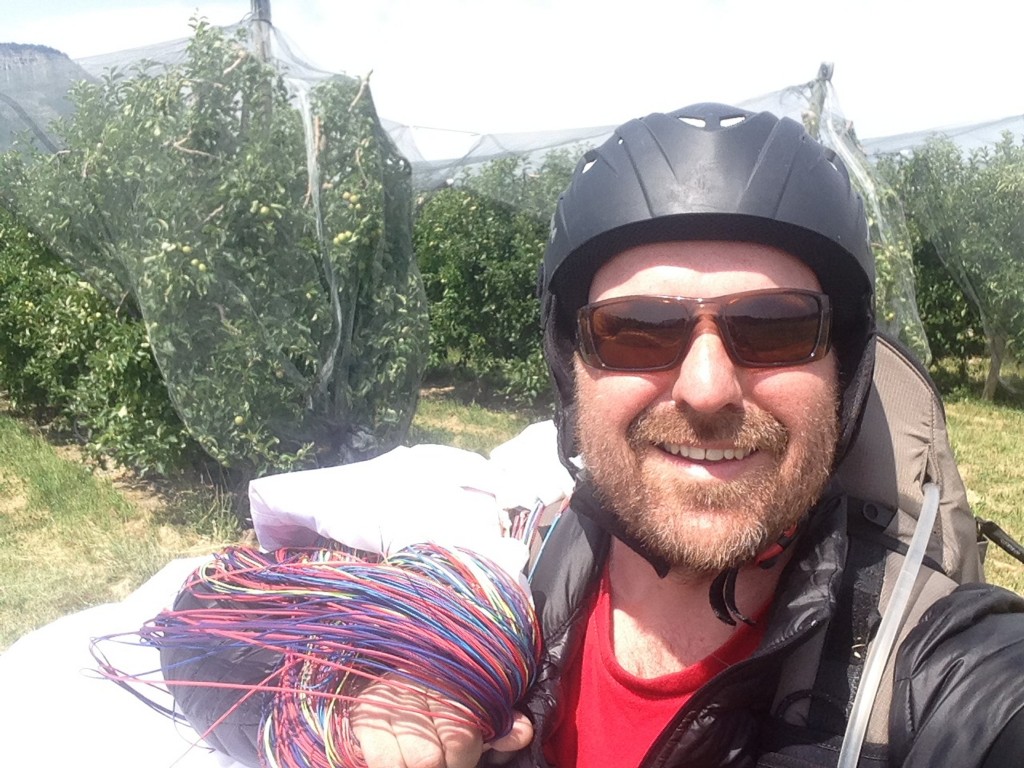 As one of only a few BHPA registered Packers it is great to have him on board, to read his full profile just head to the 'meet our team' section on the home page.
With our newest team member in place it would be a shame not to utilise his skills, so we are currently looking for a venue in London to host the first ever Free Flight Academy repack session (please drop us an email if you know of anywhere suitable – a free repack is on offer to the person that can find us an inspired location!). However without a set date in our diary and the new season nearly upon us, we are pleased to inform you that Dan will be available at the following repack events:
21st February – Wessex
27th February – Malvern
20th March – Thames Valley Big Fat repack
If you have not attended a repack session before, we cannot recommend them enough, as despite the fact your reserve is (hopefully) not a piece of kit you see all that often, it shouldn't be a question of out of sight out of mind. If you talk to any repack organiser they will tell you that at every session there are at least one or two test 'throws' which are not successful and whilst the reasons behind these failures vary, the result outside of a repack situation will unfortunately often be the same.
So why not have a go in a safe environment, have some fun and limit the consequence to a small bit of embarrassment followed by a thorough debrief and check of your kit!
You never know that leaking Camelbak, those few 'bum landings' or that diet you've been so successful on may just mean your reserve is in need of either some TLC or due an upgrade. Either way we now have you covered :)
For kit enquires please drop us an email at lee@freeflightacademy.com
Or to see how Fiona got on at last years Big Fat Repack watch the video below:
Big Fat Repack from Lee Tryhorn on Vimeo.