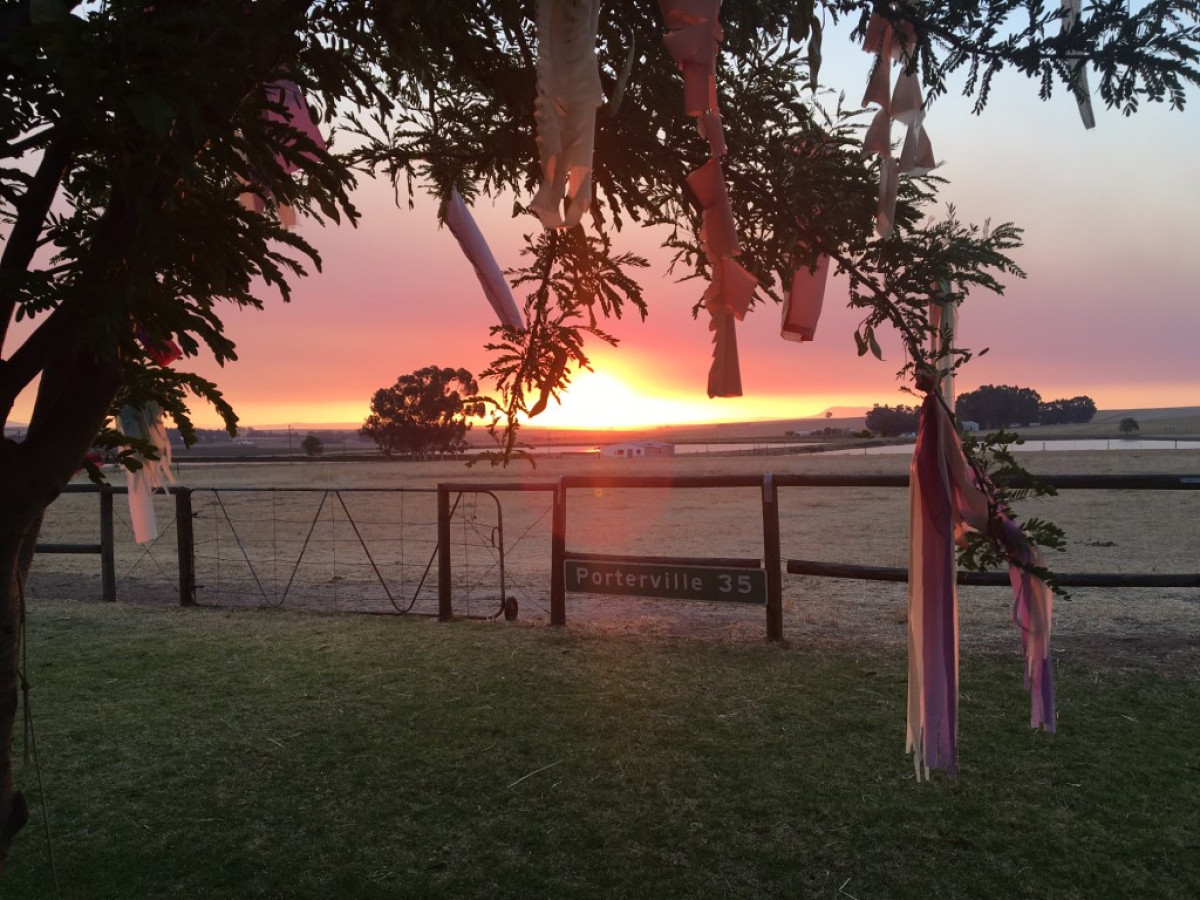 We have been running trips to South Africa for 10 years so hearing South Africa had finally come off the red list was the best start we could have hoped for for 2022. Previously we have run a trip that involves three locations (Hermanus, Wilderness and Porterville) however this year to minimise travel within S.A and limit exposure, Lee has opted to run a 12 day trip (10 full flying days) based in Porterville.
Additionally unlike other years, where this trip has been aimed at all levels of pilot, this year the South Africa trip is aimed specifically at experienced XC pilots who want to chase distance PB's or work as a team to complete more complex tasks.
Porterville is one of the original XC destinations and has been home to many top-level XC competitions over the years. It is a unique XC flying site which benefits from sitting in the middle of a huge long ridge that is perfect to kick start an XC in either direction. In Porterville the sole focus will be on XC flying and each day Lee will set realistic goals dependant on weather conditions.
Accommodation in Porterville will be in the air-conditioned ensuite rooms at Flyers Lodge, which has become synonymous with paragliding. It has a swimming pool for cooling off and there will be plenty of time to enjoy a beer and relax whilst (hopefully) recounting stories of the day's XC flying. It is also the perfect spot to watch the sunset while Terina cooks up a storm on the BBQ.
One thing to be clear about, Porterville is a one flight only a day location, so if you bomb out early there is no opportunity to try again until the following day. Relaxing in the pool with a beer isn't a bad alternative but it can be frustrating if other pilots go on to do 60-100km flights and should be something to bare in mind before booking.
Email: lee@freeflightacademy.com
Prices
The cost of the trip is £1,500 - inclusive of all site fees.
What's Included
Pre-trip consultation to identify personal objectives
Airport transfers (Subject to set pick up and drop off times: Pick up on 9th Jan will be at 13:30 and drop off on 23rd Jan is 13:00.
NB Please ensure arrival flights land no later than an hour prior to pick up and departure flights leave no earlier than 2 hours after the drop off time. If in doubt please contact us before booking your flights.
Accommodation (based on 2 sharing) - single rooms available on request.
Transport to each location, flying sites & XC retrieves
Site fees at each location
Expert tuition and endless enthusiasm
What's Not Included
Flights to Cape Town (CPT)
Membership to SAHPA (South African Hang Gliding and Paragliding Association), currently £25 for a 2 month membership (we will send you a link to apply online).
Food and Drink
What to bring
Glider in fully serviceable condition
Suitable reserve parachute system that has been checked and repacked within the last 12 months.
2M Radio able to receive and transmit from 142.100 up to 146.400
Towel
Sunhat / sunscreen
Insect Repellant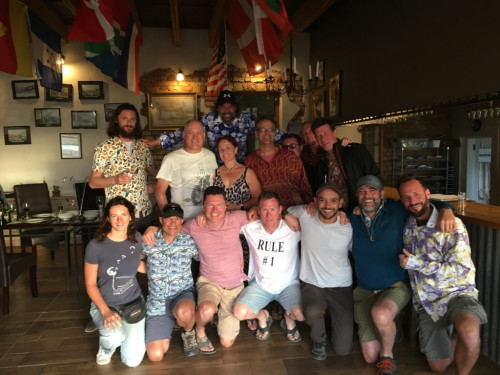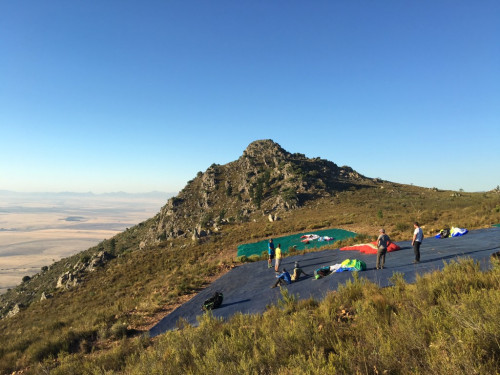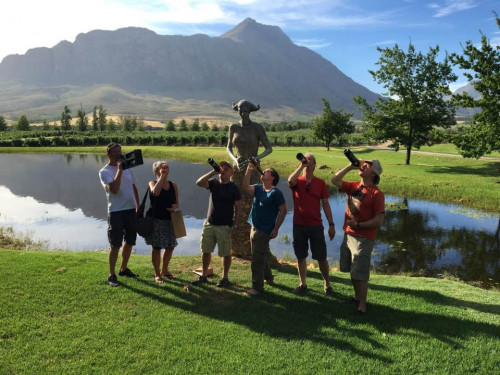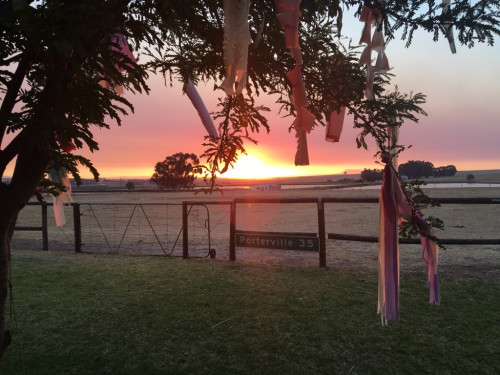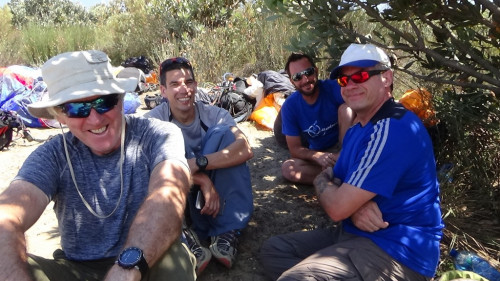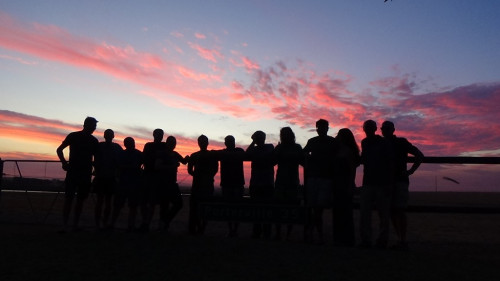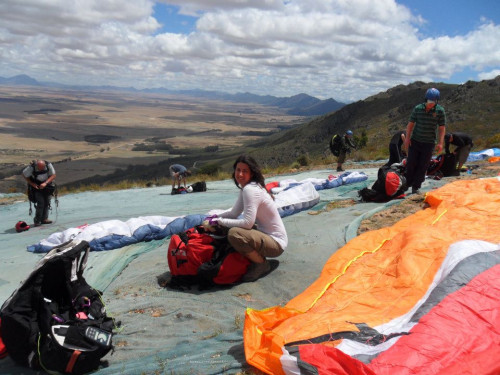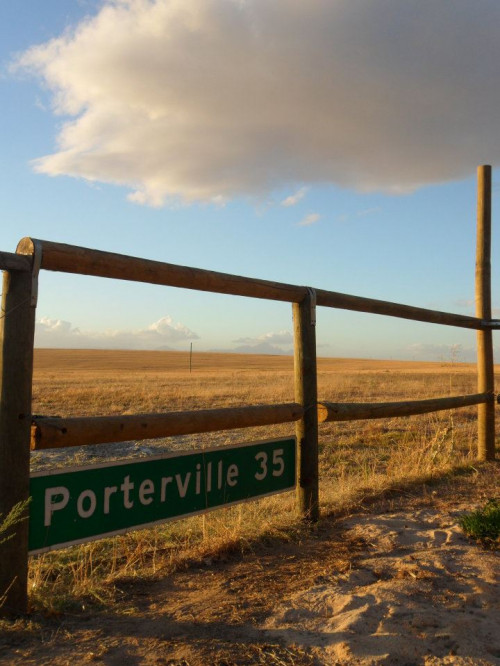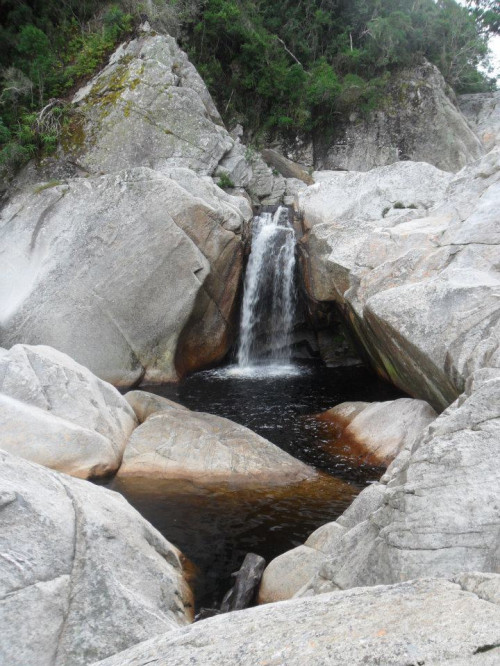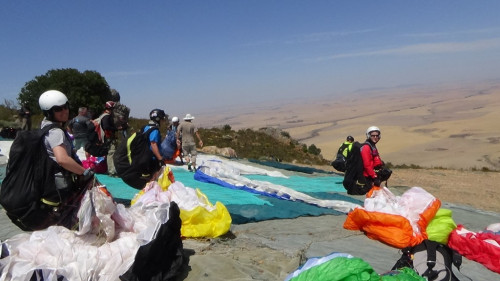 Trip Dates
January 15th - January 26th –

Sold out
Schedule
| Day | Activity | Transfer |
| --- | --- | --- |
| Saturday - Jan 15th 2022 | Arrive - Cape Town (CPT) | Transfer to Porterville |
| Sunday 16th Jan to Tuesday 25th Jan 2022 | Fly - Porterville | |
| Wednesday 26th Jan 2022 | Departure - Cape Town (CPT) | Transfer to Airport |