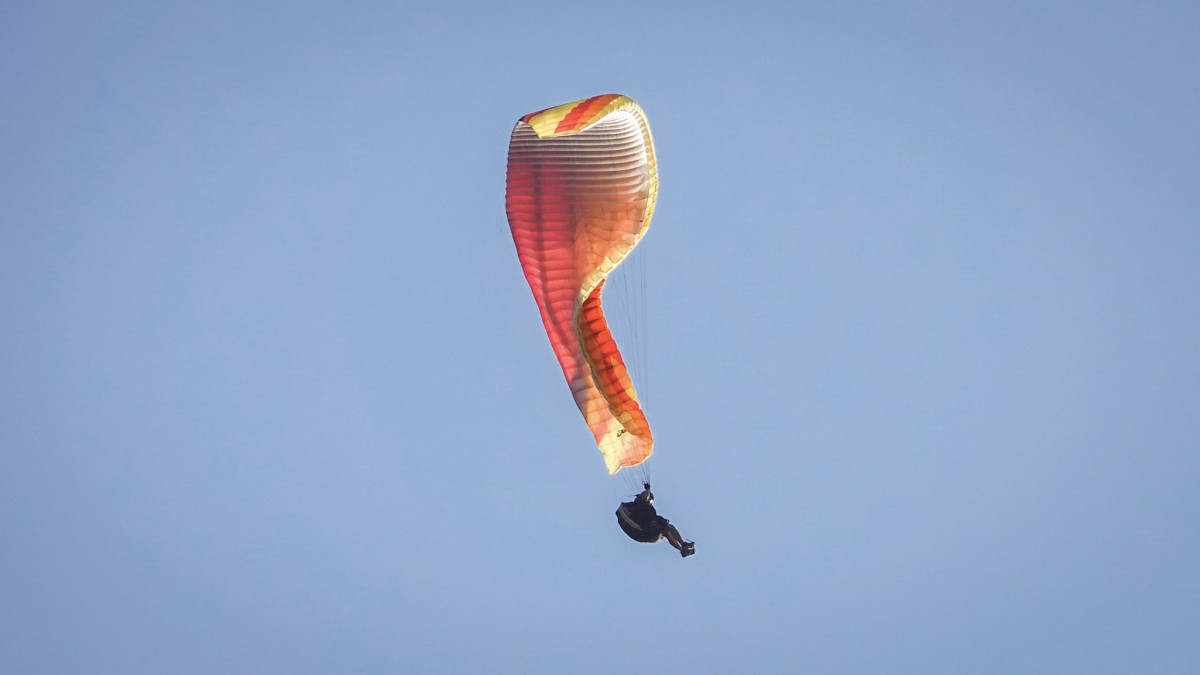 What is SIV?
SIV basically means safety or security in flight (derived from French) and is a course designed to simulate potential in flight situations that can and do occur. These situations can be anything from simple deflations, be it accelerated or non accelerated, to cravats resulting in strong G-Force evoking rotations from the glider. The aim of an SIV and this course in particular, is to build a solid foundation of knowledge and confidence regarding what the glider is telling us in flight and how we can go about dealing with each situation. Once we have an understanding of what certain movements and rustles in the glider mean, we can then start to understand how to play our part in dealing with them. There are many variations of SIV course's available, covering all sorts of different types of manoeuvres and over the years I have had the chance to work with some of the very best and well known SIV instructors around. For 10 years I have run my own SIV courses in Oludeniz and Southern Spain, which has given me the chance to develop a course that I believe covers all the essential basics of safety in flight. Once the essentials are covered we can then provide an opportunity for pilots to move into the manoeuvres area that best suites their type of flying whether it is XC or Acro.
Why do an SIV?
It's all very well wanting to progress at thermalling and XC flying and with the technology of the Gliders ever improving we are in the sport at a great time. However what stops most pilots progression is the fear of 'what if'. In thermal flying we can encounter rough air and at times we need to know how to both fly our glider and to trust it to fly itself. With SIV courses the aim is not to scare you off flying, but to show you how well your £3000 investment works and how little you need to do to fly your glider at 100%. We will be running an SIV manoeuvres course for any level of pilot. It is ideal for those who have just started flying, for those that think they are just getting the hang of it and also for those who want to progress into Acro or more dynamic flying. The course can be tailored to each individual pilot so they cover the specific manoeuvres they feel are most relevant to their type of flying. This does not mean that you can pick and choose the entire course. There are certain non negotiable manoeuvres that I feel are essential for every pilot and these will be a compulsory part of the first few SIV flights. Once we are at a good standard and level of understanding at these essential manoeuvres we can then move on to a more personalised programme
Prices
The cost of this course is £1,150 per person Group size is capped at 6 pilots
What's Included
Pre-trip consultation to identify personal objectives
Transport to launch on SIV manoeuvres days
A safety boat in the water at all times
Wet bags for radio's
Life jackets
Full expert tuition
Pre and post flight briefings
Optional daily debrief using HD video footage
video footage of your weeks manoeuvres (you need to bring a 16GB+ memory stick or hardrive)
What's Not Included
Flights to Dalaman (DLM)
Airport transfers
Accommodation
Forestry tax up to launch of around 210TL per trip up
What to bring
Glider in fully serviceable condition
Harness with adequate back protection. We fly over water but take off and touch down over land
Suitable reserve parachute system that has been checked and repacked within the last 12 months.
At least one 2M Radio able to receive and transmit from 142.100 up to 146.400, although we recommend each pilot brings a second spare radio if possible.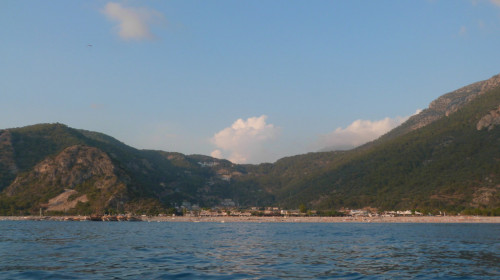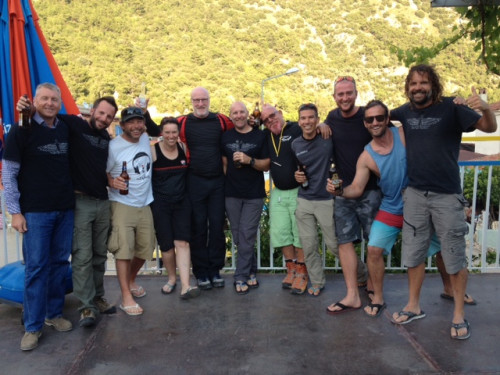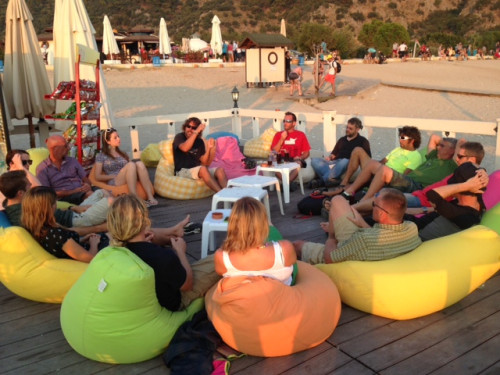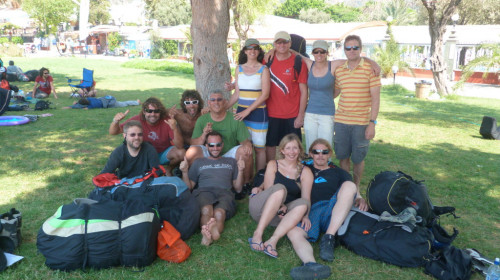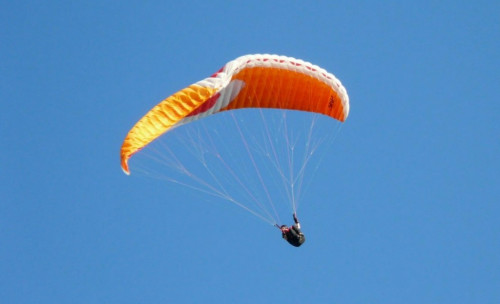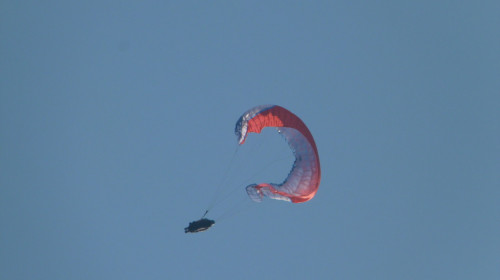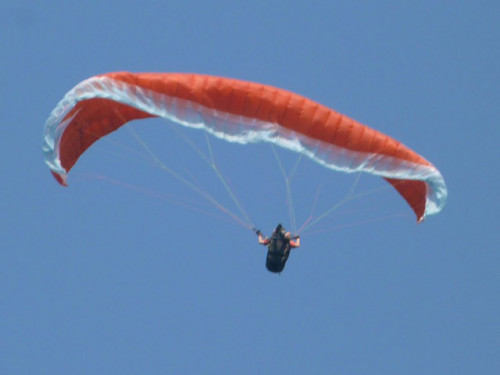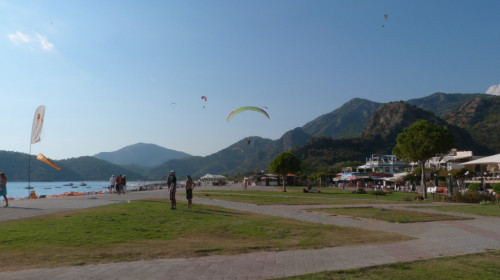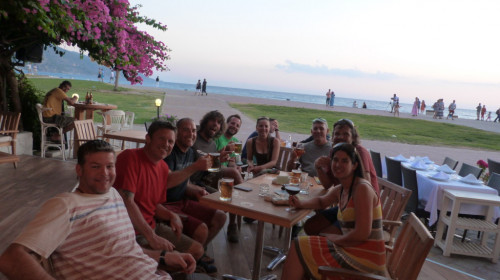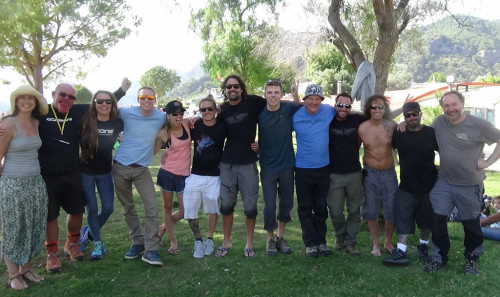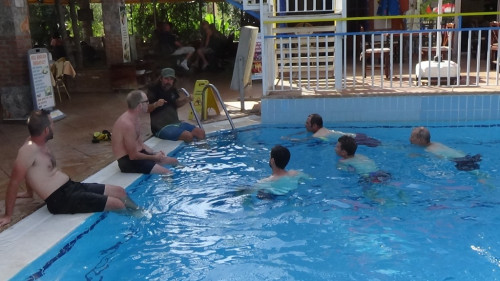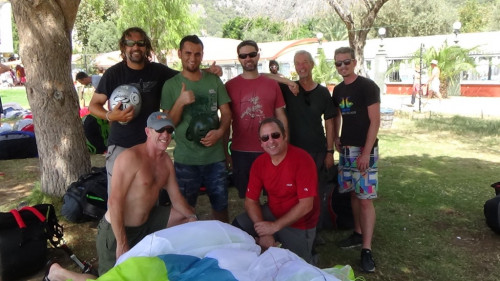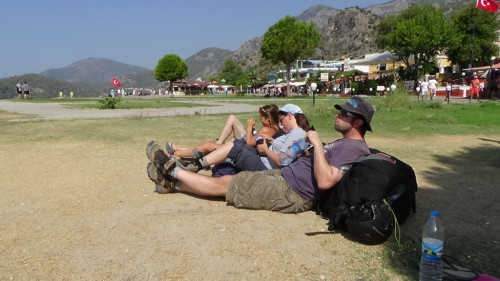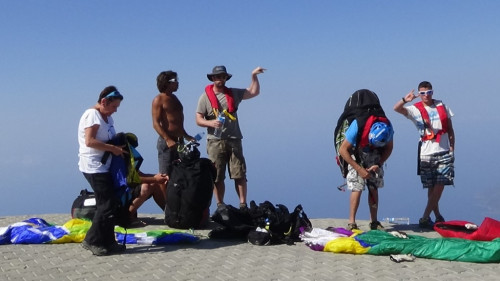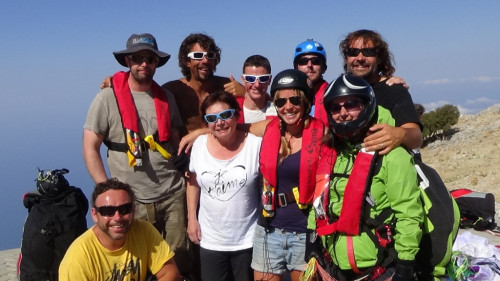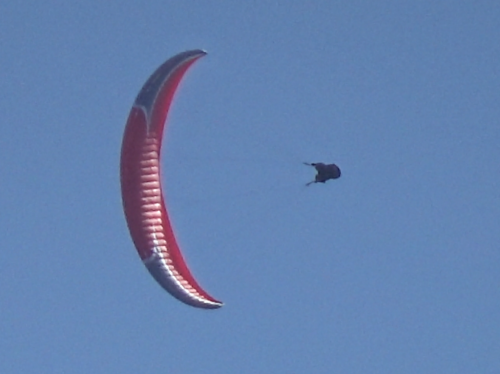 Trip Dates
September 23rd - September 30th –

Sold out
Schedule
Day
Activity
Transfer
Saturday

Arrive into Oludeniz

Sunday - AM

9AM - Meet for Kit Check and Initial Briefing

Sunday - PM

Orientation flight - To establish comfort with Radio, Life Jacket and Heading Instructions

Monday - Thursday

2 x Instructional Flights per day covering the following manoeuvres:

Pitch Control and Energy Management (Wingovers)

Asymmetrical / Symmetrical Deflations both unaccelerated and accelerated (speedbar)

Held in Asymmetrical / Symmetrical Deflations both unaccelerated and accelerated (speedbar)

Rapid Descent Techniques such as Big Ears

Big Big Ears, B-Line Stalls and Spiral Dives

Search for Spin

Friday AM

Pleasure Flight / Reserve day in case of bad weather

Saturday

Depart Oludeniz
Example ACRO Programme
If you have already completed an SIV Course and are interested in learning ACRO please contact me to discuss the options available. I am happy to tailor a program based on an individual pilots prior experience and ACRO interests. The ACRO courses will run on the same dates as our SIV courses, however due to the differing nature of the courses there will be separate briefings, debriefs and manuals provided.
Hotel Recommendations and airport transfers
OluDeniz is located within a bay so everything is close by but it is important to pick a hotel in the main resort, as this is an easy walk to the briefing area, landing areas and beach etc. To make things easier for you, below I have included details of the hotel the Free Flight Academy team stay at and where the briefings will be located. However there are others such as The Mozaik hotel and The Bronze Hotel for a little more luxury or Tonoz Beach Hotel or The Orange Lodge for those on a budget, which are all within walking distance.

The Magic Tulip: is a friendly family run hotel in a comparatively quiet location just off the main Oludeniz strip. Information can be found at  www.magictulip.com. As this is where the free Flight Academy team stay we have special rates with the hotel. To book or obtain a quote please email the hotel directly at tuliphotel@hotmail.com quoting Lee SIV to access the preferential rate. Please note there are two Magic Tulip hotels so when booking please be aware it is the Magic Tulip and not the Magic Tulip Beach hotel where we will be staying (although the other hotel is just a 3 minute walk away, owned by the same family and also lovely).

Airport transfers -  Taxis offer fixed rates to and from Dalaman airport for around £50. If a transfer is not included with your hotel booking it is still worth asking them to organise it for you as it is often cheaper is arranged in advance from Oludeniz rather than at the airport.
Additional hints and tips regarding accommodation:
Some package holidays offer very good deals including flights and half board accommodation so it is well worth searching on line or popping into your local travel agent for details of offers.
OluDeniz is a very popular destination for Pilots and tourists so it is worth booking your accommodation early to avoid disappointment.
If you choose to book a hotel not mentioned above it is important to make sure your hotel is an easy walk to the sea front and to the OluDeniz main street; as I have known pilots who have ended up in different resorts that require transport in and out. If you have any doubt please don't hesitate to contact us as we will be happy to let you know if the options you are looking at are suitable.
Booking Form