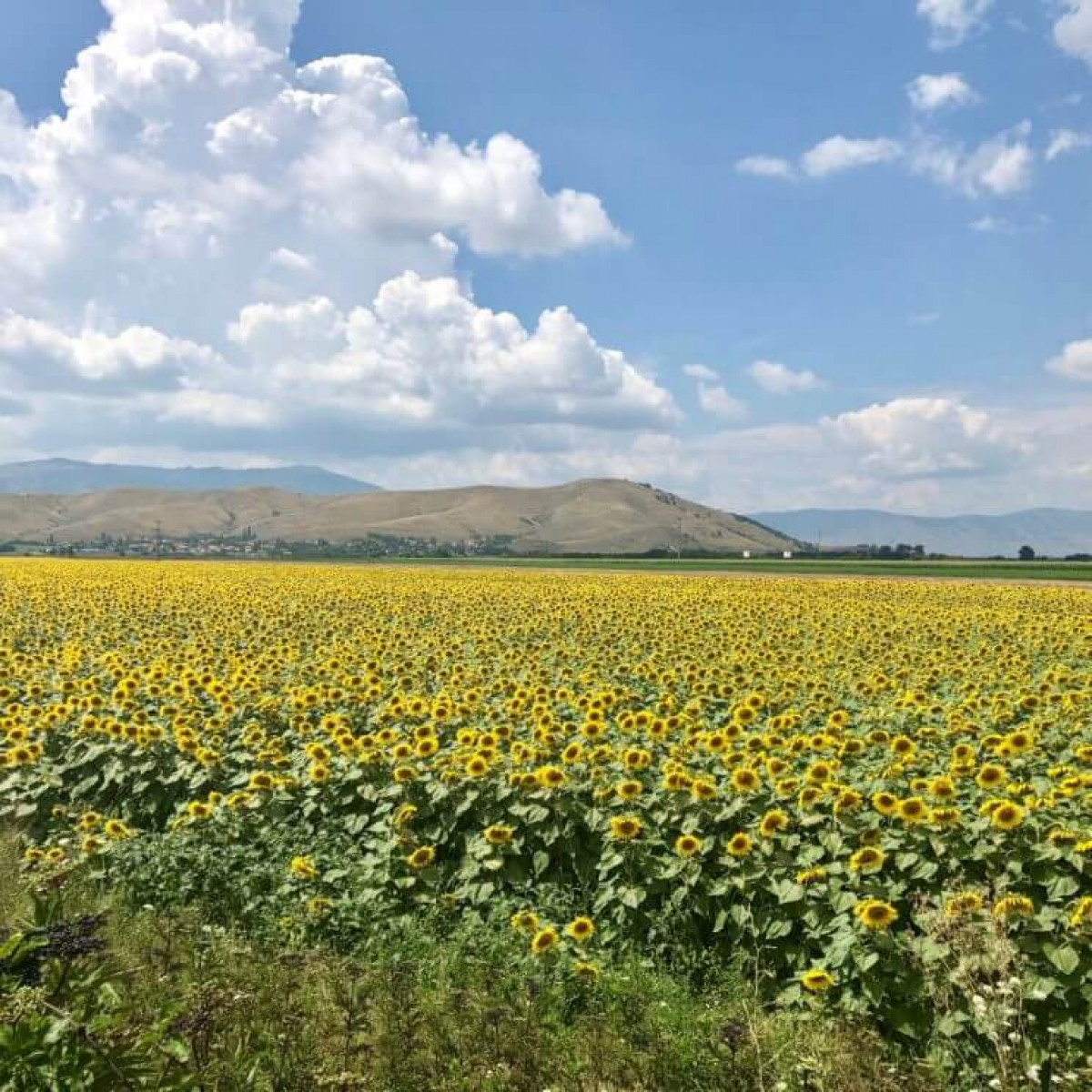 In 2019 our new XC trip to North Macedonia proved a massive hit with personal bests for height, distance and time falling for many of the pilots. The location, flying and organisation was second to none and our 2020 tour to North Macedonia was fully sold out... and then COVID-19! However being eternal optimists we have booked the same dates for 2021 to have another shot at this incredible location.
Over the last six years the XC hotspot of Krusevo has firmly cemented its place as one of the best summer thermalling and XC destinations, with pilots visiting from all over the world. A testament of how great it is for XC flying is the amount of top class XC competitions that have been held there over the last few seasons.
The arrangements we made with an excellent, trusted local contact could not be faulted. We had a dedicated van and driver for transport and retrieves which meant both Akis and I were able to fly with our pilots every step of the way and having two guides in the air meant we could easily form a gaggle and take ourselves off for beautiful tours around the valley. This is definitely an arrangement we will be repeating in 2021.
Krusevo has a good combination of mountain ridge and flat land flying, which allows us to practice both skills. As usual all flights will be backed up with full pre and post flight briefings with analysis to help improve your understanding of the black art of XC flying.
The trip is suitable for nearly all levels of pilots, however for very low airtime pilots it is very important to understand that although there will be plenty of opportunity to fly, at certain times of day the conditions may be a little thermic and suitable only for the more experienced pilots in the group. We also ask that each pilot is confident at launching and landing unaided. Some experience with thermal flying would be beneficial but every pilot has to start somewhere and Krusevo is one of the best places we have seen for pilots to step up in their flying and get to grips with thermalling.
At Free Flight Academy we pride ourselves on always offering good quality accommodation and in Krucevo it is no exception. Our trip price is based on two sharing, however there are a limited number of single rooms available. If you are interested in a single room please let us know. They will be allocated on a first come first serve basis at an additional cost of £105 per week.
Prices
The cost of the trip is £675 per person
Book just one week or two together!
What's Included
Pre-trip consultation to identify personal objectives
Airport transfers (subject to set pick up times)
Accommodation with breakfast included
Transport to flying sites & XC retrieves
Live Trackers
Expert tuition, lectures and endless instructor enthusiasm.
What to bring
2M Radio
Reserve – Repacked within the last 12 months
Towel for shower
Hat – the sun can be quite strong
Sunscreen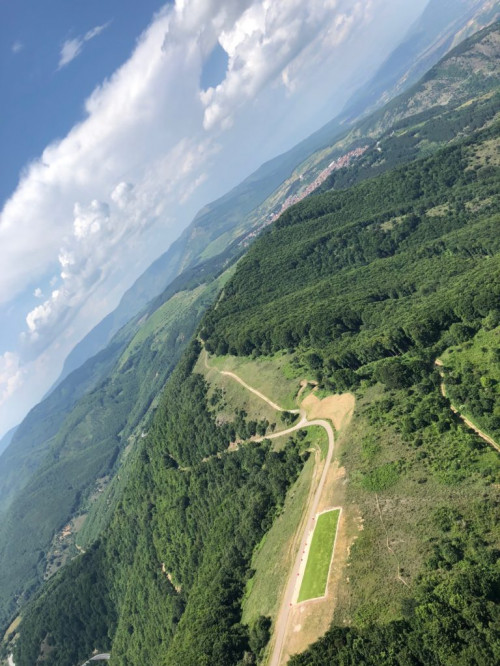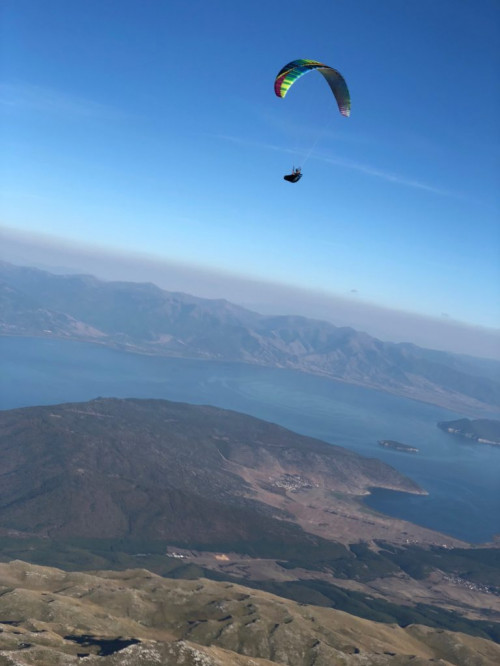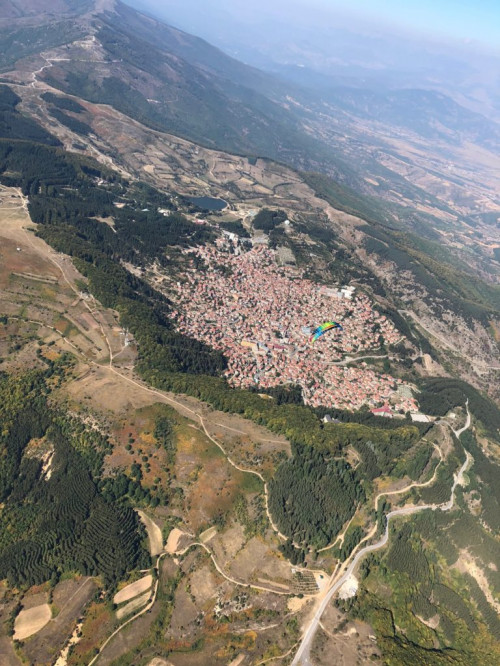 Trip Dates
July 3rd - July 10th –

3 place remaining

July 10th - July 17th
Flights
Airport: The pick up and drop offs will be from Skopje airport (SKP), the pick up time will be 2am on the Sunday and drop off is 16:00. These times coincide with the only direct flight from the UK which is with Whizz Air from London Luton. Departure is at 21:20 LTN to SKP landing at 01:25 and the return flight is Departure 18:40 SKP to LTN landing at 21:00.
There was also the option of flying into Sofia (SOF), in Bulgaria (220km from Skopje), which had wider flight options with slightly more sociable departure times, however anyone choosing to go this way will be responsible for their own transfer.
Booking Form