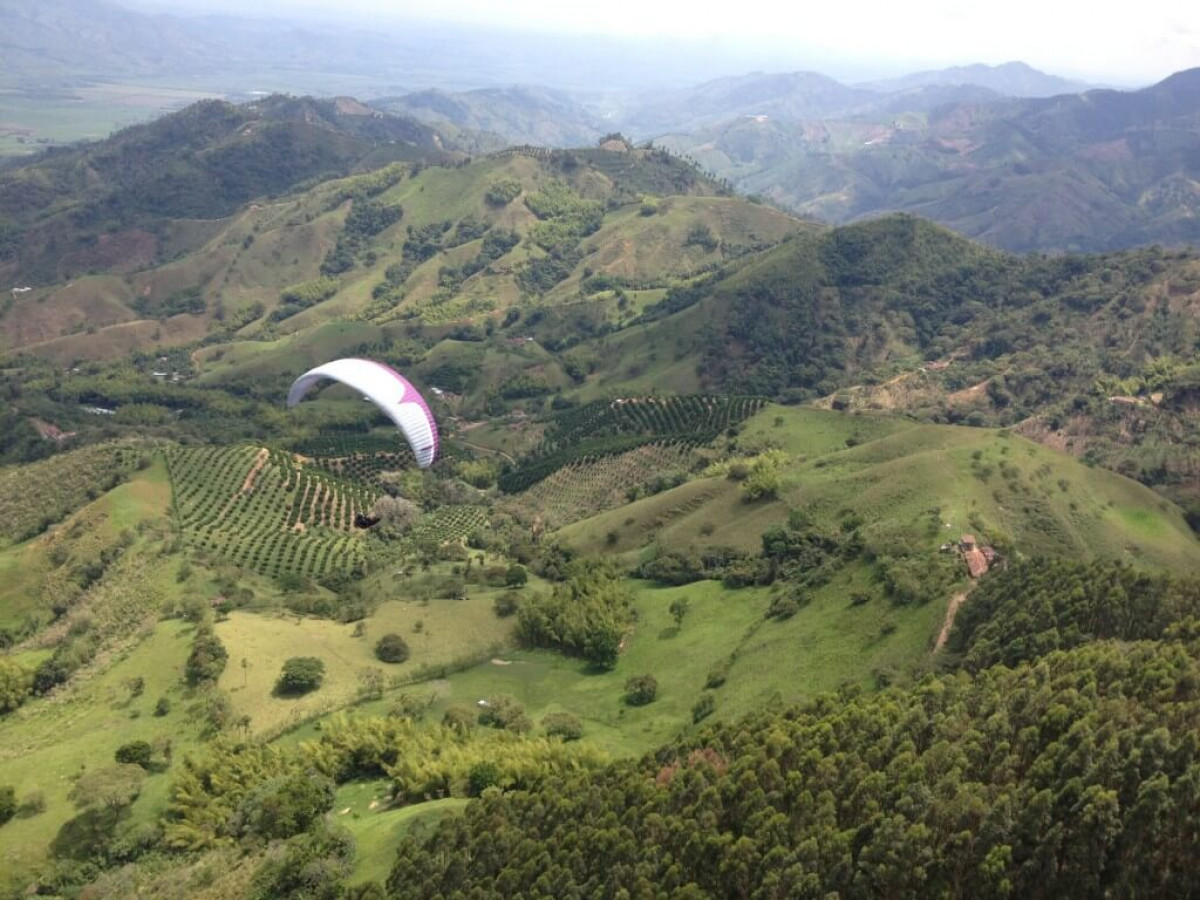 Over the last couple of months we have been frequently asked about our 2023 Colombian dates, so we are pleased to finally announce we'll be offering another two opportunities to join us on our Colombian XC adventures in 2023.
In 2023 we are going to be focusing our attention on our two favourite sites Pie de Chinche and Roldanillo. The aim will be to warm up at Pie de Chinche before heading to the world famous Roldanillo to explore the Valle del Cauca before returning to Pie de Chinche to end the trip.
Colombia is an easy long haul decision to make. Not only are the conditions perfect for some winter XC but having now run trips to Colombia for nine years we have a reliable network of local contacts who work together to make your trip authentic and hassle free.
Since the change of government 17 years ago Colombia has turned itself around and has become a very popular winter destination for pilots from all over the world. The PWC have a regular spot there every January and lots of Brits make the pilgrimage for what are the best XC conditions for any pilot wanting to escape the long European winters. With easy landing out and retrieve options, there's never any fear of leaving the hill, just join a gaggle and away you go.
We would recommend pilots interested in this XC excursion have a minimum of 20 + hours and be confident with unassisted launching and landing. The focus of this trip is XC so to get the best out of the conditions you should also be comfortable with thermalling.
If this paragliding adventure tickles your fancy contact me to confirm your place. This trip is strictly limited to 10 places per two week trip and will be on a first come first serve basis.
Email: lee@freeflightacademy.com
Prices
The cost of the trip is £1,750
What's Included
Pre-trip consultation to identify personal objectives
Airport transfers – subject to set pick up and drop off times (Pick up and drop off 10am CLO).
Accommodation (on a B&B basis – Price includes a Single room at Siga La Vaca subject to availability. In Roldanillo price is based on two sharing for single rooms at this location please contact us)
Transport to each location, flying sites & XC retrieves
XC theory and in-flight instruction
Daily XC tasks set based on weather conditions and individual pilot level
Expert tuition and endless enthusiasm
What to bring
Glider in fully serviceable condition
Suitable reserve parachute system that has been checked and repacked within the last 12 months.
2M Radio able to receive and transmit from 142.100 up to 146.400
Towel
Sunhat / sunscreen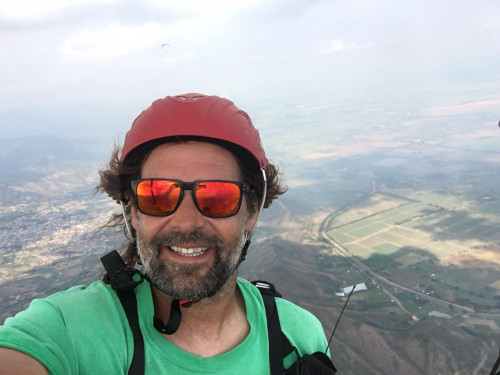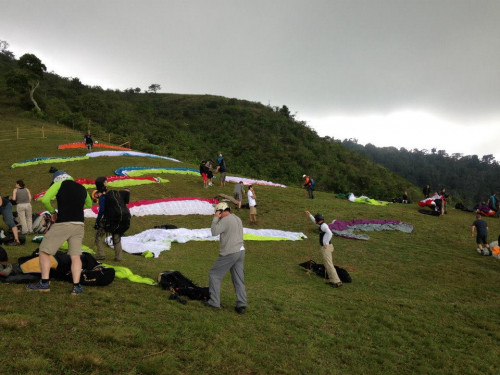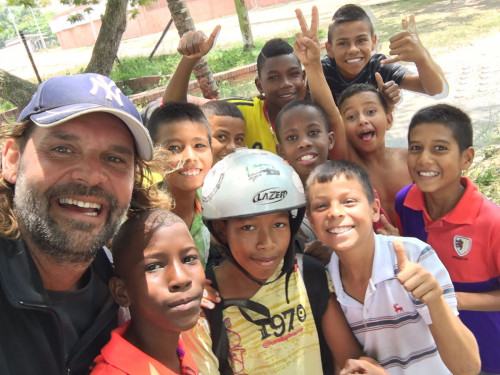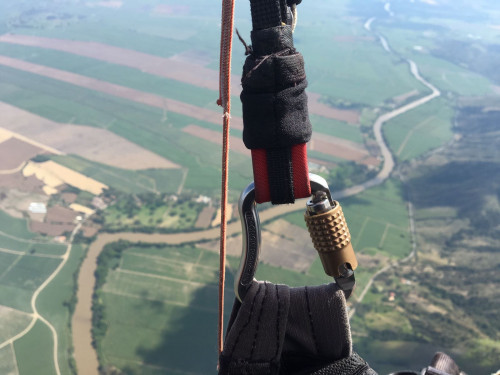 Trip Dates
January 14th - January 28th
January 28th - February 11th
Schedule
| Day | Activity | Transfer |
| --- | --- | --- |
| Saturday - Jan 14/ Jan 28 2023 | Arrive - Cali (CLO) | Transfer to Hotel |
| Sunday - Jan 15 / Jan 29 2023 | Fly - Pie de Chinche/Cali | |
| Monday - Jan 16/ Jan 30 2023 | Fly - Pie de Chinche/Cali | |
| Tuesday - Jan 17 / Jan 31 2023 | Fly - Pie de Chinche/Cali | |
| Wednesday - Jan 18 / Feb 1 2023 | Fly - Pie de Chinche/Cali | Transfer to Roldanillo after flying (2 hr Drive) |
| Thursday - Jan 19 / Feb 2 2023 | Fly - Roldanillo | |
| Friday - Jan 20 / Feb 3 2023 | Fly - Roldanillo | |
| Saturday - Jan 21/ Feb 4 2023 | Fly - Roldanillo | |
| Sunday - Jan 22 / Feb 5 2023 | Fly - Roldanillo | |
| Monday - Jan 23 / Feb 6 2023 | Fly - Roldanillo | |
| Tuesday - Jan 24 / Feb 7 2023 | Fly - Roldanillo | |
| Wednesday - Jan 25 / Feb 8 2023 | Fly - Roldanillo | Transfer back to Piedechinche after flying (2 hr Drive) |
| Thursday - Jan 26 / Feb 9 2023 | Fly - Pie de Chinche/Cali | |
| Friday - Jan 27 / Feb 10 2023 | Fly - Pie de Chinche/Cali | |
| Saturday - Jan 28 / Feb 11 2023 | Departure - Cali (CLO) | Transfer to Airport |