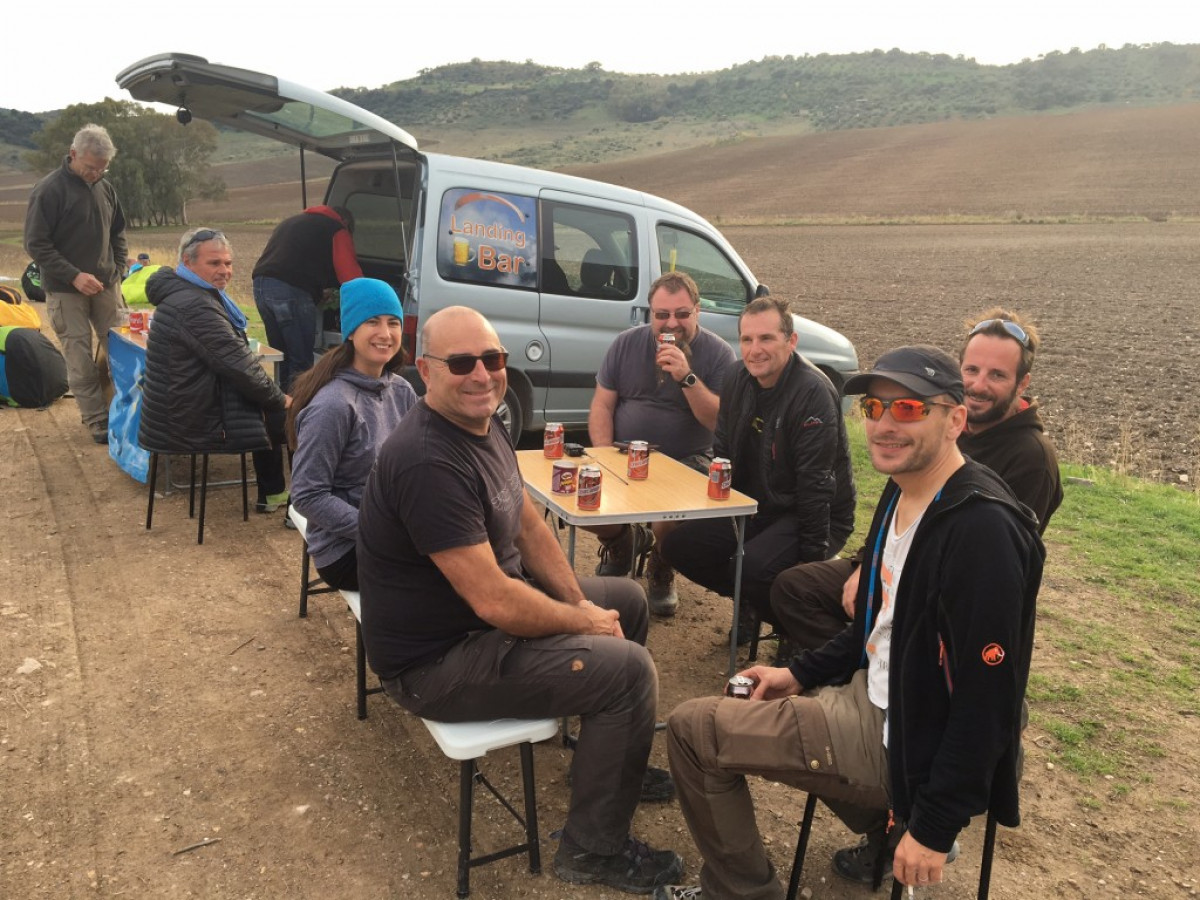 Pre-COVID our 'intensive' trips were hugely popular so now travel is looking positive again, we are once offering a week of XC flying in Algodonales. This trip will be limited to a maximum of four pilots and will focus on ensuring each pilot gets the individual dedicated instruction and feedback required to take their flying to the next level.
Algodonales located just an hour and  half from Malaga is a paragliding mecca that both Akis and I know extensively. Combined we have thousands of hours flying on and around the local sites, so it is the ideal location to host an XC master class for a small group.
With two instructors and only four pilots, we offer the perfect environment for some intense theory and in air XC training. Lee and Akis have different XC flying styles, so they will alternate flying in the air with you. This will enable you to learn a range of tips and tools and find out which combination works best for you. If required this course can also offer the opportunity to sign off pilot tasks.
We strongly believe early September in Algodonales is the perfect location and time of year for this type of course. The last two years have produced 8,000-10,000ft cloud bases and a range of different XC flights, from open distance at 150+k and 100+k FAI triangles.
This trip is priced at a higher rate to reflect the personal nature and small group size.
Prices
The cost of this trip is £1,100 per person
What's Included
Pre-trip consultation to identify personal objectives
Maximum group size of four pilots
Airport transfers
The best accommodation in town (based on two sharing), single room option available at a supplement.
Transport to flying sites & XC retrieves
Tailored instruction and opportunity to sign off pilot tasks
Expert tuition, lectures and endless instructor enthusiasm.
What to bring
2M radio
reserve (repacked in the last 12 months)
hat (the sun can be very strong at this time of year)
sunscreen
towel for the pool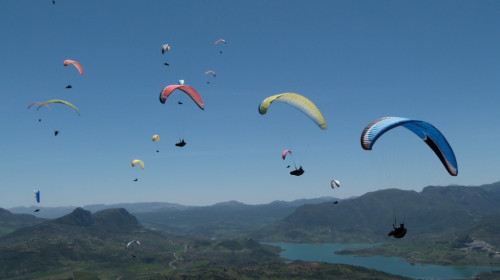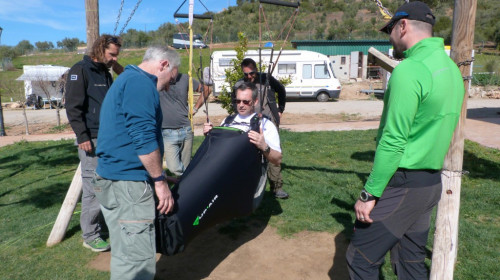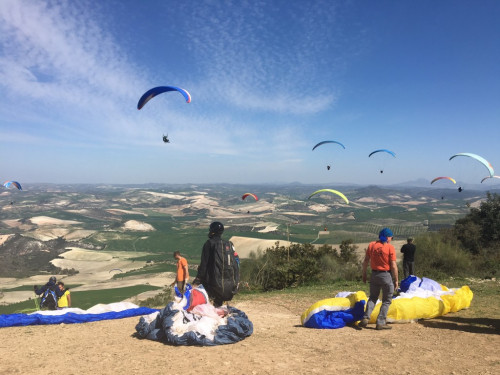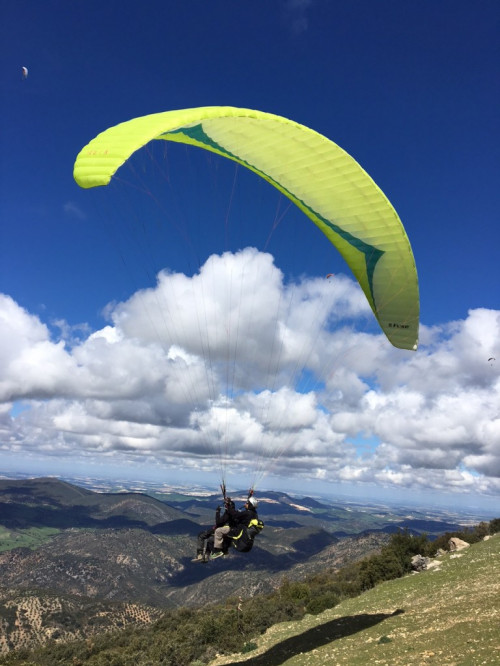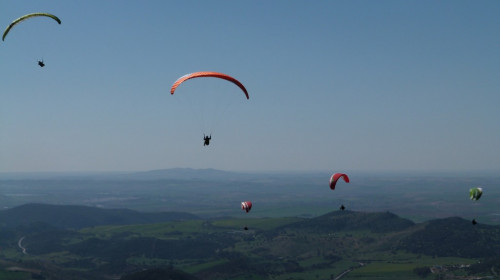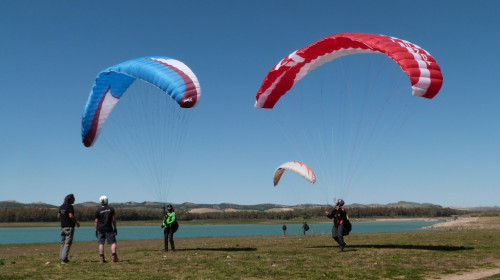 Trip Dates
September 4th - September 11th
Currently flight schedules are all over the place and flights from different parts of the country are not matching well.
As a result we are going to set flight pick up and drop off times once we have an idea of where attending pilots would prefer to fly from. With four pilots we are hoping to find something that will work for everyone.
Pick up: ??:?? Drop off: ??:?? N.B. Your arrival flight should land no later than 1 hour prior to the pick up time and your departure flight should take off no earlier than 1.5 hours after the drop off time. If in doubt please contact us prior to booking your flights.
Alternatively if you wish to choose flights which do not match the transfer times there are taxi options available for around 80 euros that we can assist you with.
Booking Form