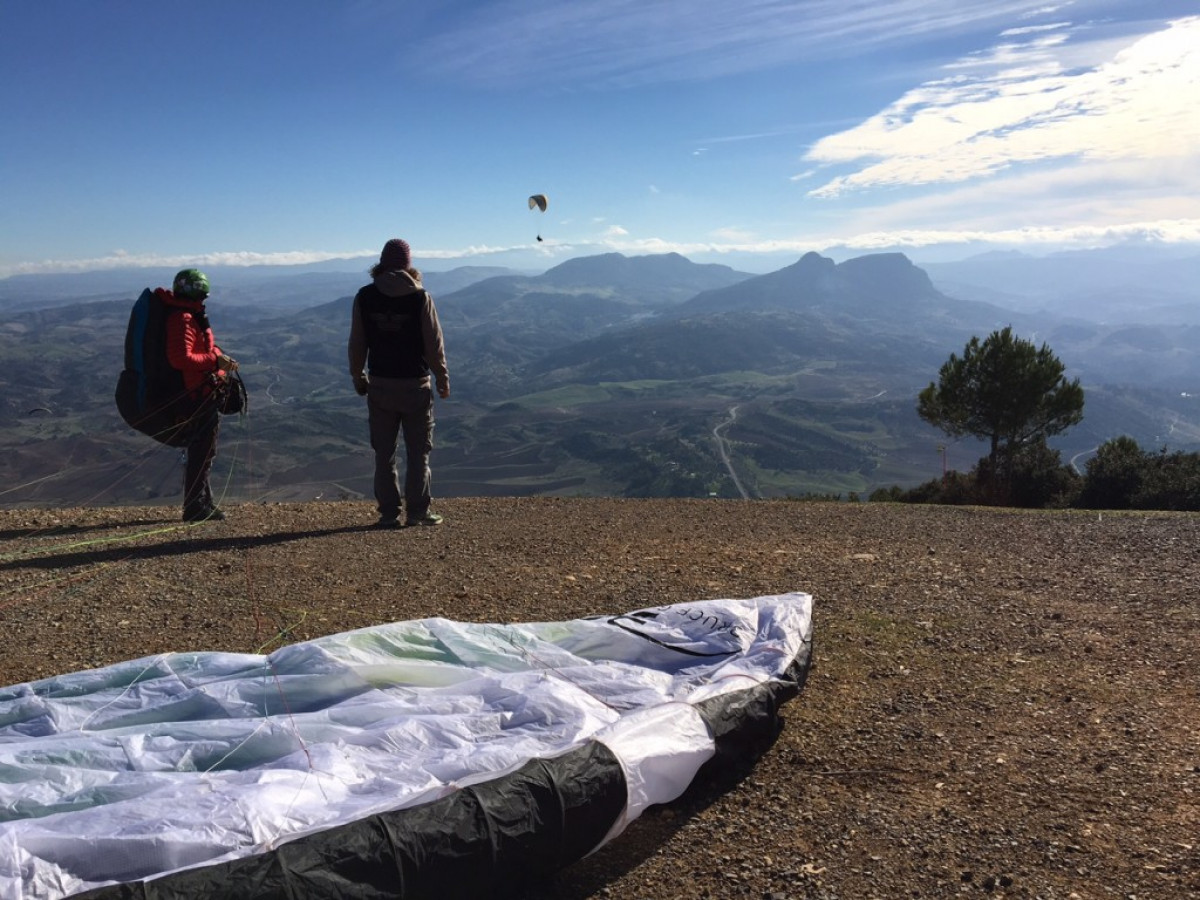 At Free Flight Academy we specialise in organising paragliding trips to new locations.  However some paragliding spots are close to the teams heart (and paragliding roots) so it is a pleasure for us to be able to offer a guided week back in our home town.
Algodonales located just an hour and  half from Malaga is a paragliding mecca that I know well, with litereally hundreds (if not thousands) of hours flying on and around the local sites. Our guided week gives you the opportunity to experience these sites with me and to see where I obtained my passion for paragliding.
With a group size of no more than seven pilots, we offer the perfect environment in which to sign off pilot tasks, practice key skills or just enjoy some relaxed flying. So whether you are after targeted feedback to address specific learning objectives or a more informal relaxed week of flying, this trip is the perfect way to get back in the air after those long winter months.
A key part of any holiday is the accommodation and during your stay you will be staying in a beautiful and unique house, built by a well known local architect. Right on the edge of town, it has stunning views and is just a 7 minute walk to the plaza where you will find a wide number of restaurants and bars. It is also just a 5 minute walk to the local supermarket and with access to a well stocked kitchen this is ideal if you wish to self-cater or alternatively prepare breakfast and pack lunches.
Prices
The cost of this trip is £795 per week
What's Included
Pre-trip consultation to identify personal objectives
Airport transfers
The best accommodation in town
Transport to flying sites & XC retrieves
Tailored instruction and opportunity to sign off pilot tasks
Expert tuition, lectures and endless instructor enthusiasm.
What to bring
2M radio
reserve (repacked in the last 12 months)
hat (the sun can be quite strong even in winter)
sunscreen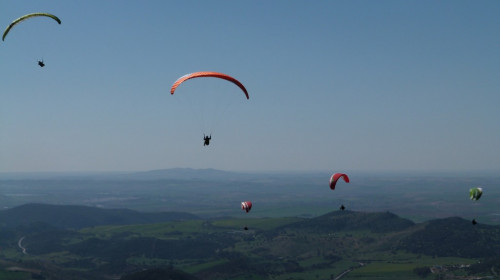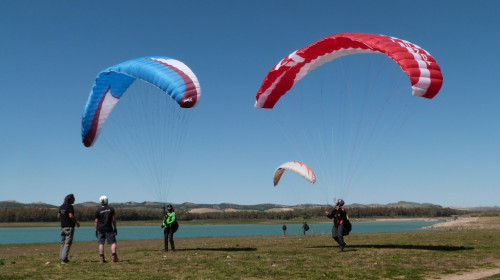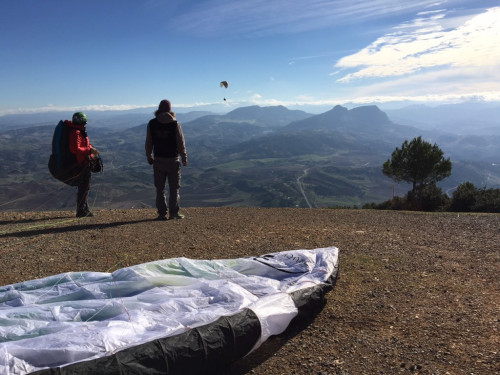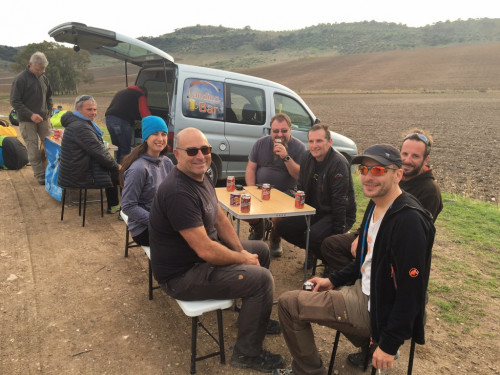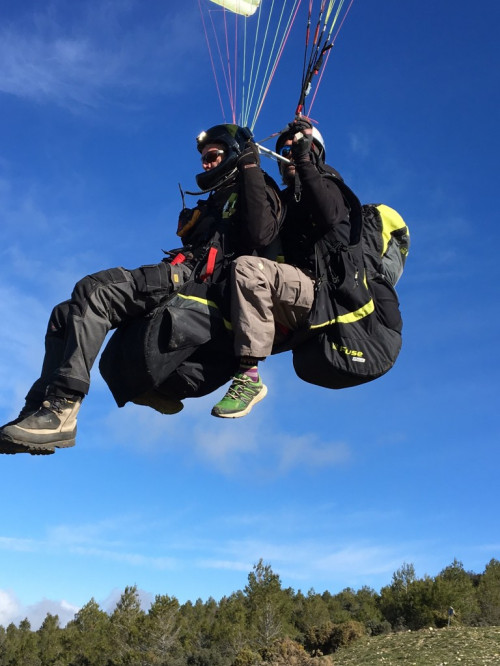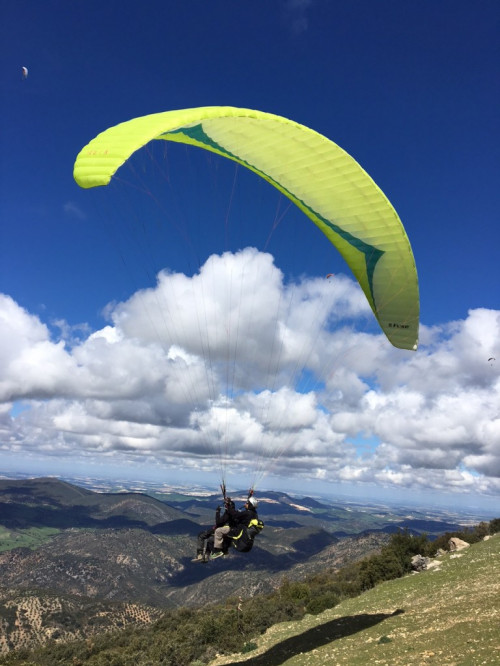 To benefit from the free airport transfers you will need to arrange your flights to fit the following pick up / drop off times at Malaga (AGP) airport :
Pick up: TBC
Drop off: TBC
N.B. If you wish to choose flights which do not match the transfer times there are taxi options available for around 80 euros that we can assist you with.
Booking Form