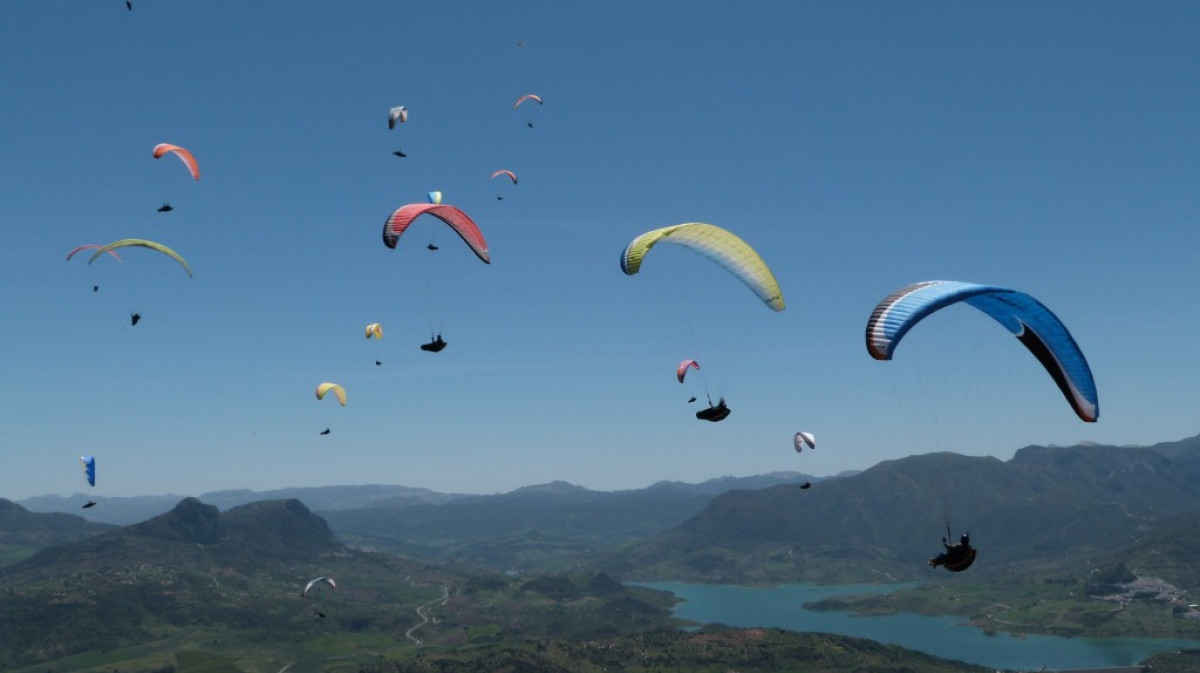 Our 2023 calendar has been hectic but we've decided there is just enough time to squeeze in one final week for those wanting some last minute flying before Christmas.
Algodonales located just an hour and  half from Malaga is a paragliding mecca that I know extensively, with litereally hundreds (if not thousands) of hours flying on and around the local sites. Our guided week gives you the opportunity to experience these sites with me and to see where I obtained my passion for paragliding.
With a group size of no more than three pilots, we offer the perfect environment in which to sign off pilot tasks, practice key skills or just enjoy some relaxed flying. So whether you are after targeted feedback to address specific learning objectives or a more informal relaxed week of flying, this trip is the perfect way to get back in the air.
Please note this trip runs from a Sunday to a Sunday
Prices
The cost of this trip is £995 per week
What's Included
Pre-trip consultation to identify personal objectives
Airport transfers
The best accommodation in town

Transport to flying sites & XC retrieves

Tailored instruction and opportunity to sign off pilot tasks
Expert tuition, lectures and endless instructor enthusiasm.
What to bring
2M radio
reserve (repacked in the last 12 months)
hat(the sun can be very strong at this time of year)
sunscreen (even in December you can burn)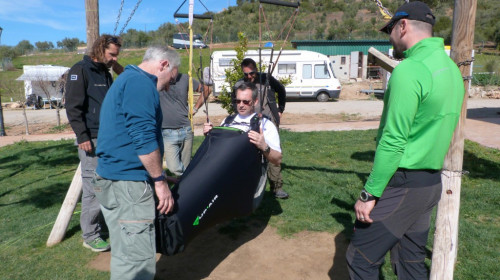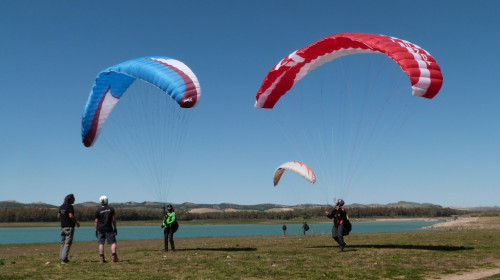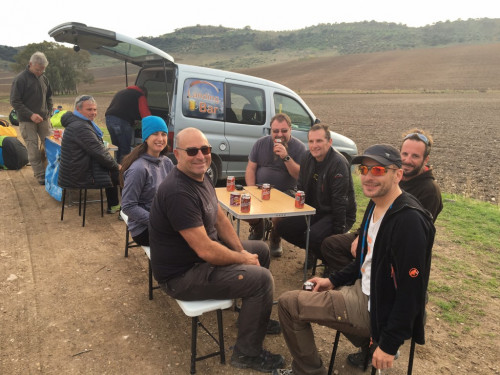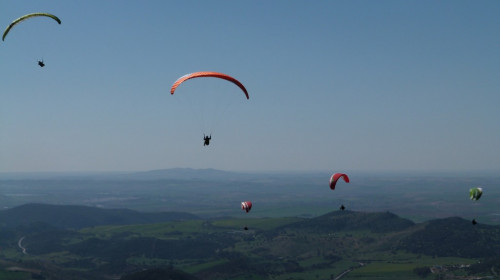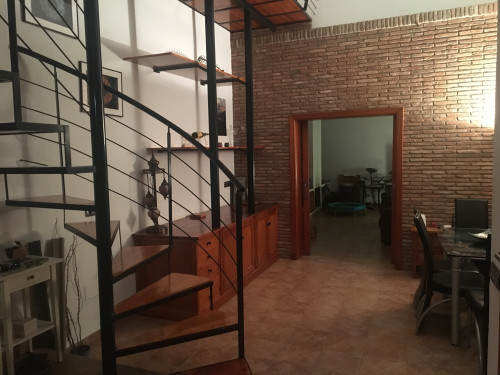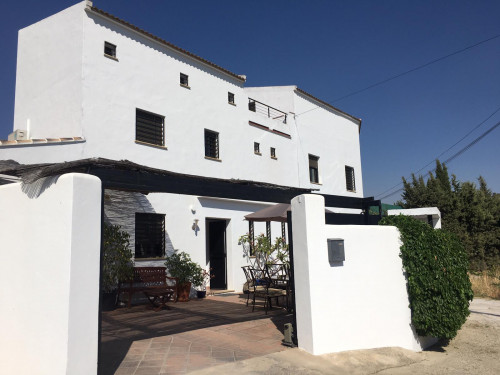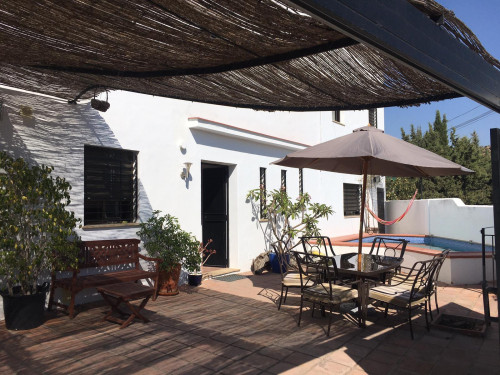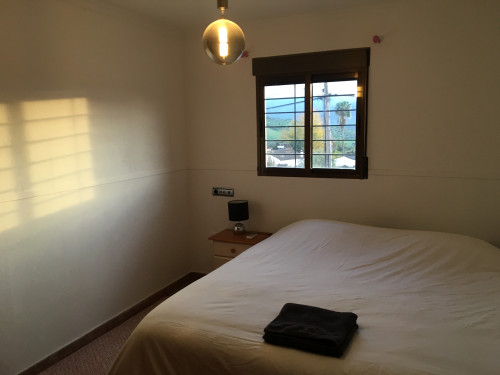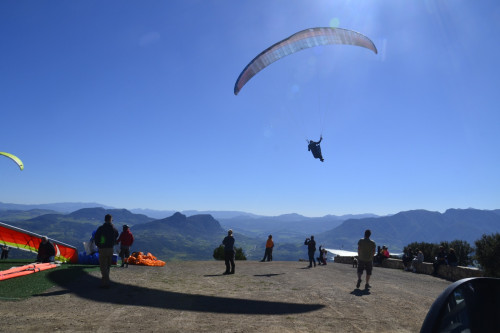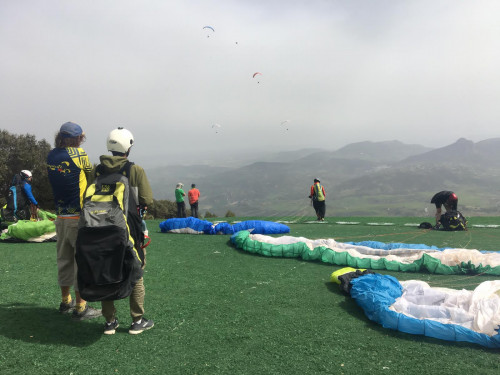 Trip Dates
December 10th - December 17th –

Sold out
To benefit from the free airport transfers you will need to arrange your flights to fit the following pick up / drop off times at Malaga (AGP) airport :
Pick up: TBC (with a small group we can try to be more flexible)

Drop off: TBC

N.B. Once pick up and drop off tiems have been confirmed, your arrival flight should land no later than 1 hour prior to the pick up time and your departure flight should take off no earlier than 1.5 hours after the drop off time. If in doubt please contact us prior to booking your flights.

Alternatively if you wish to choose flights which do not match the transfer times there are taxi options available for around 80 euros that we can assist you with.
Booking Form